Little Mix is happy to introduce a new boy band: the trio Pez, J-Dog and Lenny participating in their latest music video, Confetti.
Little Mix just came out of a very difficult time for the band after Jasy Nelson decided to leave for personal reasons, and they are now back with a new and amazing video for their latest single Confetti.
Confetti is the fourth single to be released from Little Mix's album of the same name, and the band's first release without vocals from Jesy.
The video sees the girls hitting up a nightclub and being confronted by Pez, J-Dog and Lenny, their male alter-egos, with a scene at urinals that will make history of drag-kings.
Pez (Perry): "I heard you shake it once, it's fine. You shake it more than once, you're playing with it." 
The song features the participation of singer and rapper Saweetie and the unexpected but so much appreciated cameos of Bimini Bon Boulash, Tayce and A'Whora.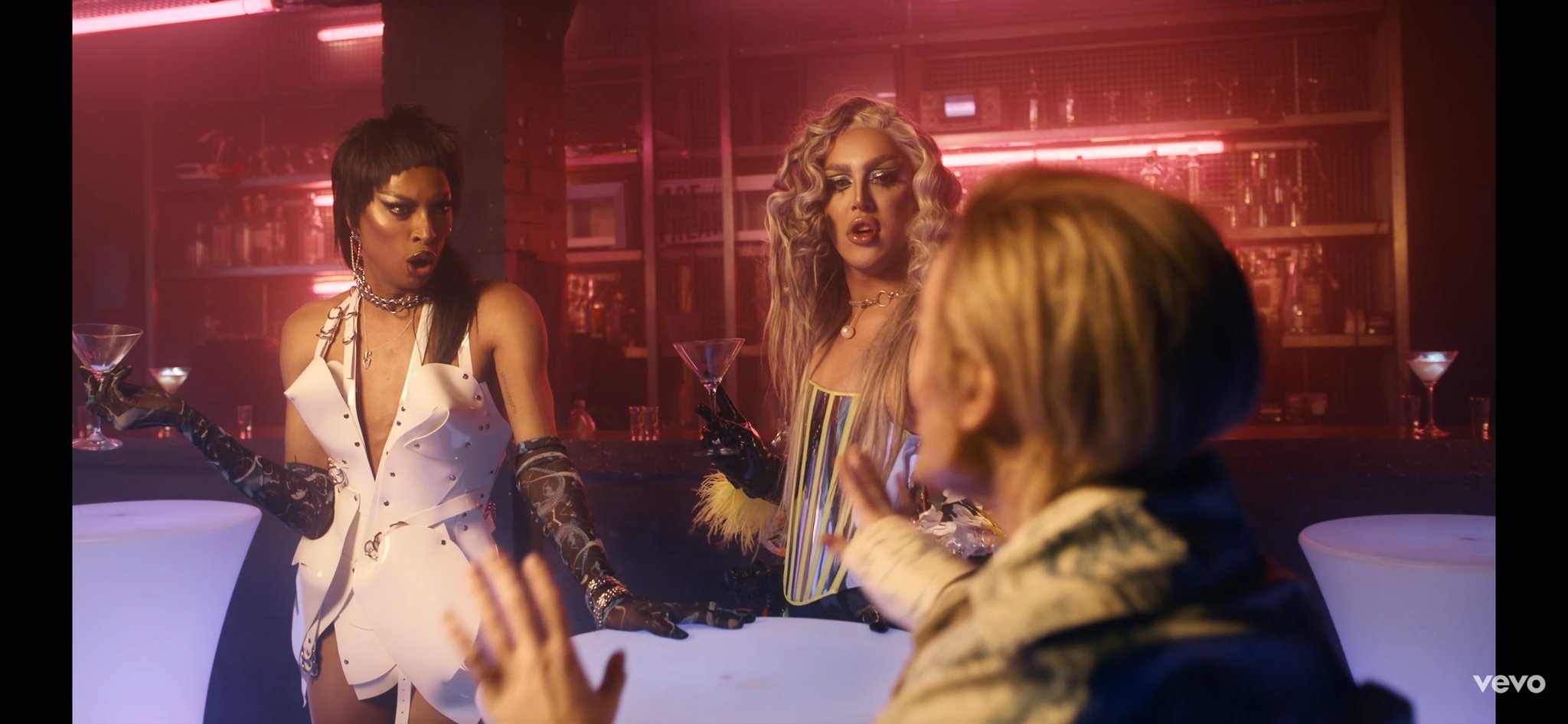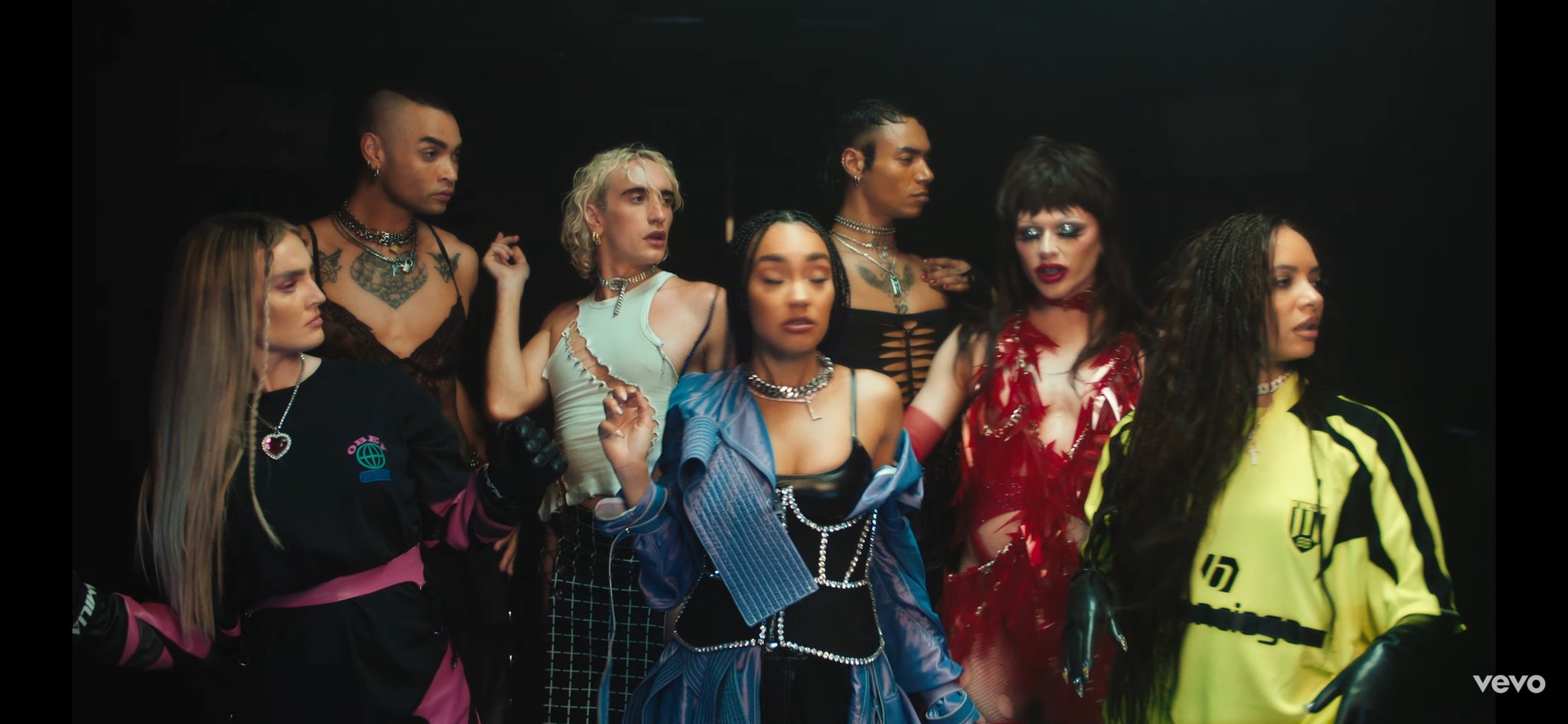 This video screams in gay and in all known languages. What a fantastic Music Friday!!