Festival di Sanremo 2023 opens the Holy Week of Italian Music for Italy (and all Italians around the world). This is the schedule for the First Night.
Tonight we will start our musical journey with Festival di Sanremo 2023, to discover which artist will be representing Italy at this year's Eurovision Song Contest in Liverpool.
Who are the first 14 singers who will compete at Festival di Sanremo this year? Let's find them out and let's get ready to sing along!
Anna Oxa – almost a Veteran of Festival di Sanremo, she will sing "Sali – Canto dell'Anima"
gIANMARIA – Young promising artist of Italian Music Panorama. He will sing Mostro
MR. Rain – Young but well-known artist in Italy, at his first Festival di Sanremo. He will sing "Supereroi".
Marco Mengoni – you will all remember him for his participation in Eurovision 2013 – he will sing Due Vite
Ariete – Young artist presenting a song about love between two girls, in a romantic ballad, called "Mare di Guai".
Ultimo – maybe one of the most loved singers from young Italian fans, Ultimo is back this year with his song "

Alba

".
Coma_Cose – after two years, this unique duo is back on the stage of Festival di Sanremo, with their song "L'Addio".
Elodie – Possibly the artist which I like the most and that 90% of the Italian ESC lovers wish to see on that stage in Liverpool. She will sing DUE
Leo Gassmann – (goodlooking) son of the famous Italian actor Alessandro Gassmann (hot daddy), runner up of X Factor Italia 2018, will sing "Terzo Cuore".
Cugini di Campagna – I still cannot understand their participation in the Festival di Sanremo 2023, you'll understand why while watching the show, but I can't wait to see how they will perform their song called "Lettera 22"
Gianluca Grignani – Maybe one of the most "tormented" Italian singers. He is back to Sanremo after a few years with a song called Quando Ti Manca il Fiato.
Olly – from this year selection of young talents for Sanremo, Olly will sing "Polvere".
Colla Zio –  A young band that will make you wanna sing along with them. Their song is called "Non mi va"
Mara Sattei – A new entry for the Festival di Sanrmeno who will sing "Duemilaminuti"
Who's the most awaited artist of this first "semi-final" of Festival di Sanremo 2023?
I think we have to divide the musical panorama in two different sides: the first is the one belonging solely to the Italian fans, and the other one is linked to who the Italian Eurovision Lovers would want to represent them in Liverpool this year.
Surely, if we think about the gossips, the time we had to wait to see her back on that stage, then Anna Oxa (piture on the left) will be the most awaited of the night. She has participated 14 times in the Festival di Sanremo, and won two editions: in 1989 and 1999. She has always been a unique artist, who never really cared about the critics, and has always presented songs with a deep meaning and with a great musical and vocal work.
And then we have the Eurovision-related panorama: Marco Mengoni already represented Italy at Eurovision Song Contest 2013, and today he is probably one of the most powerful, followed and loved Italian singers. His song – by what we can read from the lyrics (as songs will be released for the first time, during Festival di Sanremo) – is promising us loads of emotions and will surely become one of the songs radios will play the most around Italy after tonight. He surely is one of the possible "candidates" Italian ESC Lovers would love to represent them this year.
Then we have the diva, the divine, the one and only muse of Italian music: Elodie (of which we spoke about in this article).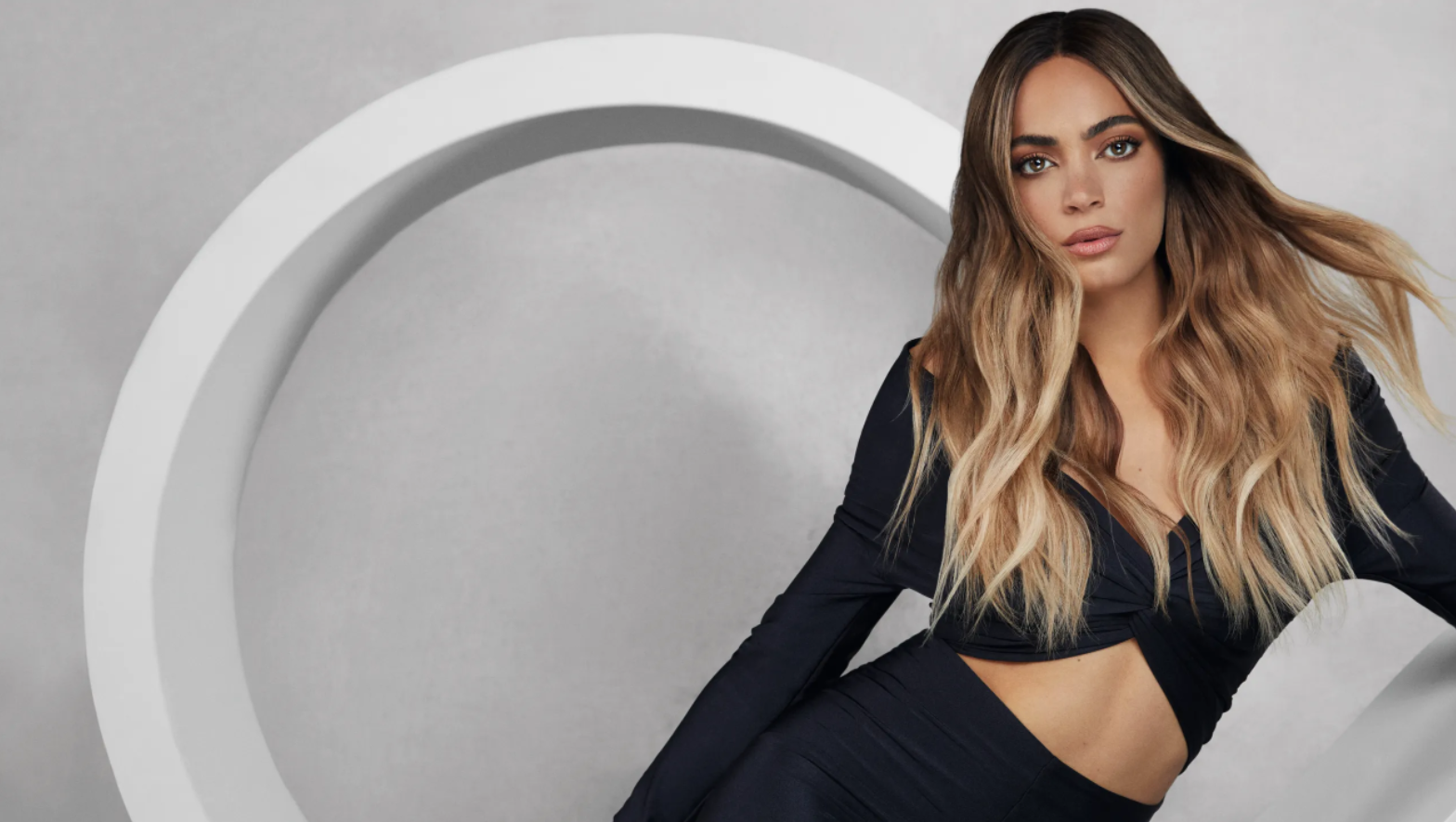 She has grown so much in the Italian Music Scene over the past 3 years and every single time she releases a song, it becomes a hit! Her energy, her charisma, her uniqueness and presence on the stage, together with her vocal extension and powerful voice, make of her the perfect candidate to represent Italy at Eurovision Song Contest 2023 in Liverpool.
Clearly, we have to hope that one of our favourite singers wins this year's Festival di Sanremo to fly to Liverpool.
Fingers crossed, and may the best artist win!