It was a hard but due decision.
During this pandemic caused by Covid-19 virus, unfortunately California has reported 23,338 confirmed cases of coronavirus and 758 deaths so far, and on Tuesday California's governor Gavin Newsom said said  that until the moment a vaccine is ready and given to population, no gatherings of over 100 people will be permitted.
As we have reported here, unfortunately more than 100 Pride events around the world have been either postponed or cancelled, and San Francisco Pride organisers said it will join a constellation of Prides worldwide in a "Virtual Global Pride" on 27th June.
Carolyn Wysinger, president of the Pride Board of Directors, said organisers had to avoid the Pride to become a sort of "ground zero" for Covid-19 spreading throughout the LGBT+ community and all participants to the event. 
"We had to really keep the health and wellbeing of our community in mind".
San Francisco Pride attracts more or less one million people from all around the world, being the biggest LGBT+ event in the US and one of the largest in the world, followed also from Tel Aviv Pride in Israel. 
The San Francisco Pride event was originally scheduled for a 2 days of celebrations on 27th and 28th June where this year's theme was "Generations of Hope".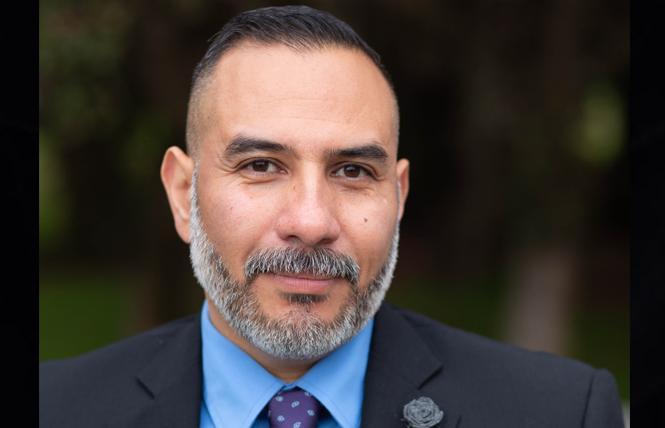 Hope is what everyone needs in these crazy times, and even though organisers had hoped to postpone this even to a new and safer date, the numbers of cases and the actual situation forced them to cancel this event.
Interim Executive Director at San Francisco Pride, Fred Lopez, told the Guardian: "This was not a decision we arrived at lightly – we are sincerely heartbroken. But what it came down to is that the wellbeing of our community is always going to be our top priority."