The Mayor of Rotterdam – Ahmed Aboutaleb – was clear and resolute: "we want a response by no later than 6th April".
Yesterday the Dutch government decided to apply restrictive measures across the nation – following other European countries, such as Italy, which is giving a strong example of active fight against this Virus – among which we find also cancellations of all those events where 100+ people are expect to gather. Universities and colleges will offer online lecturers as much as possible; concerts, soccer matches of all levels have been canceled until the end of the month. Since yesterday, the Van Gogh museum, The Rijksmuseum as well as the Anne Frank House have closed to public to comply with the new safety regulations which will remain in force until 31st March 2020.
It is obvious that all Eurovision fans have wondered if these restrictions will also apply to the most loved musical event of the year, so we asked EBU what was their position on the matter, and this is what they answered us.
What worries us most for now, is that cases across Europe are increasing a lot, and only yesterday (Thursday 12th March) the number of cases in the Netherlands rose by 22% – if compared to the previous day – and brought numbers to 614 cases. The Prime Minister told newspapers:  "An important goal of the phased approach is to prevent such a peak in infections that would result in the hospitals being overwhelmed."
Now it is too early to say whether Eurovision Song Contest 2020 will take place or not.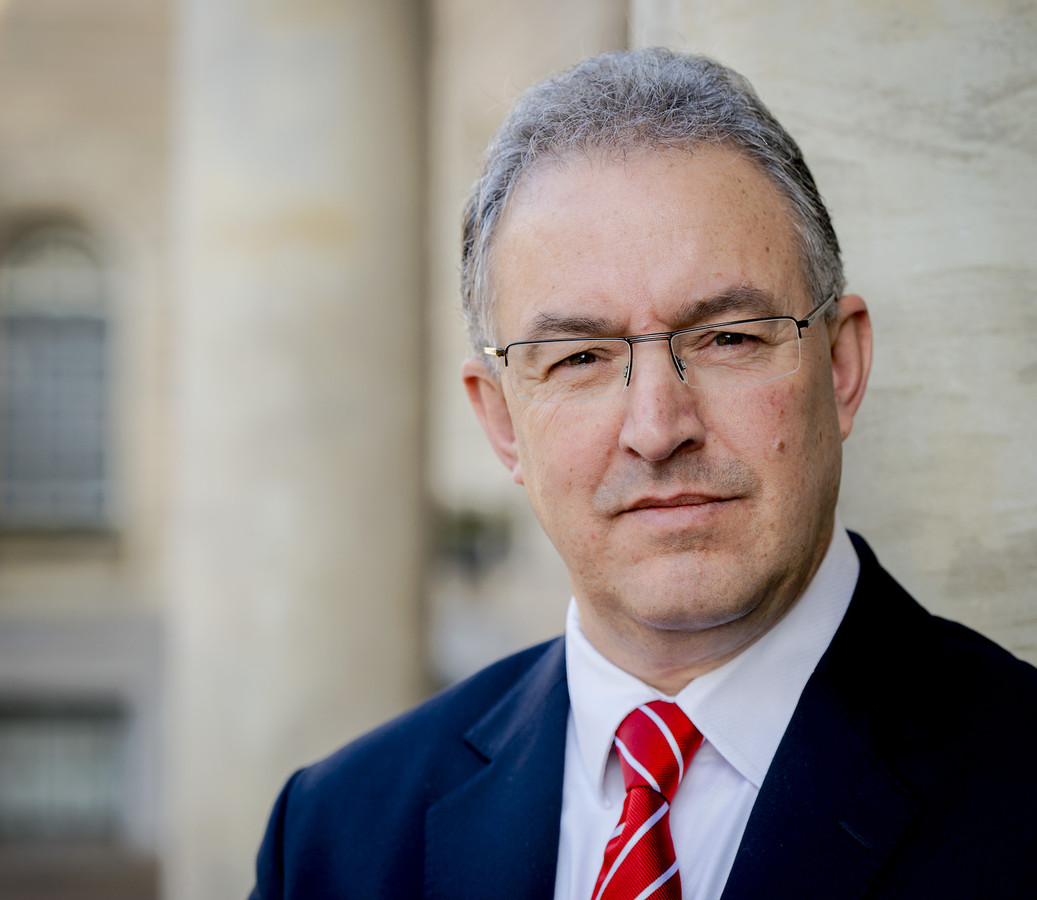 This is what Mayor Ahmed Aboutaleb replied: "The government's measures are in place at least until end of March. This means that between the end of March and May 16, we still have seven weeks.For me the final day to make a decision is the moment we start to build up the stage. At that moment you have to clarify: will it take place or not? We have two options. The EBU and Avrotros can decide about organising it or not. If their decision contradicts the medical advice I get, and in my opinion we have to cancel, I have to take my responsibility. But it's too early for that now."
What if ESC2020 takes place with no audience?
Also on this matter, the Mayor was clear: "it's a possibility. But it is not up to me to decide, in this case Said Kasmi – city councelor – who deals with the tourism will have to make a decision."
Well, dear friends, dear Titiners and Eurovisioners, we must wait, cross our fingers, stay home, and hope that this cursed Corona Virus will be contained and defeated as soon as possible.