The Portuguese broadcaster RTP released yesterday the full list of names of the 20 competing sonwriters for Festival da Canção, the national selecion of Portugal for the Eurovision Song Contest.
There are 16 invited songwriters and 4 others who advanced via public submission and were chosen by RTP.
Agir
Aurea
Blacci
Cubita
DJ Marfox
Fábia Rebordão
Fado Bicha
FF
Joana Espadinha
Kumpania Algazarra
Maro
Norton
Os Azeitonas
PZ
Syro
Valas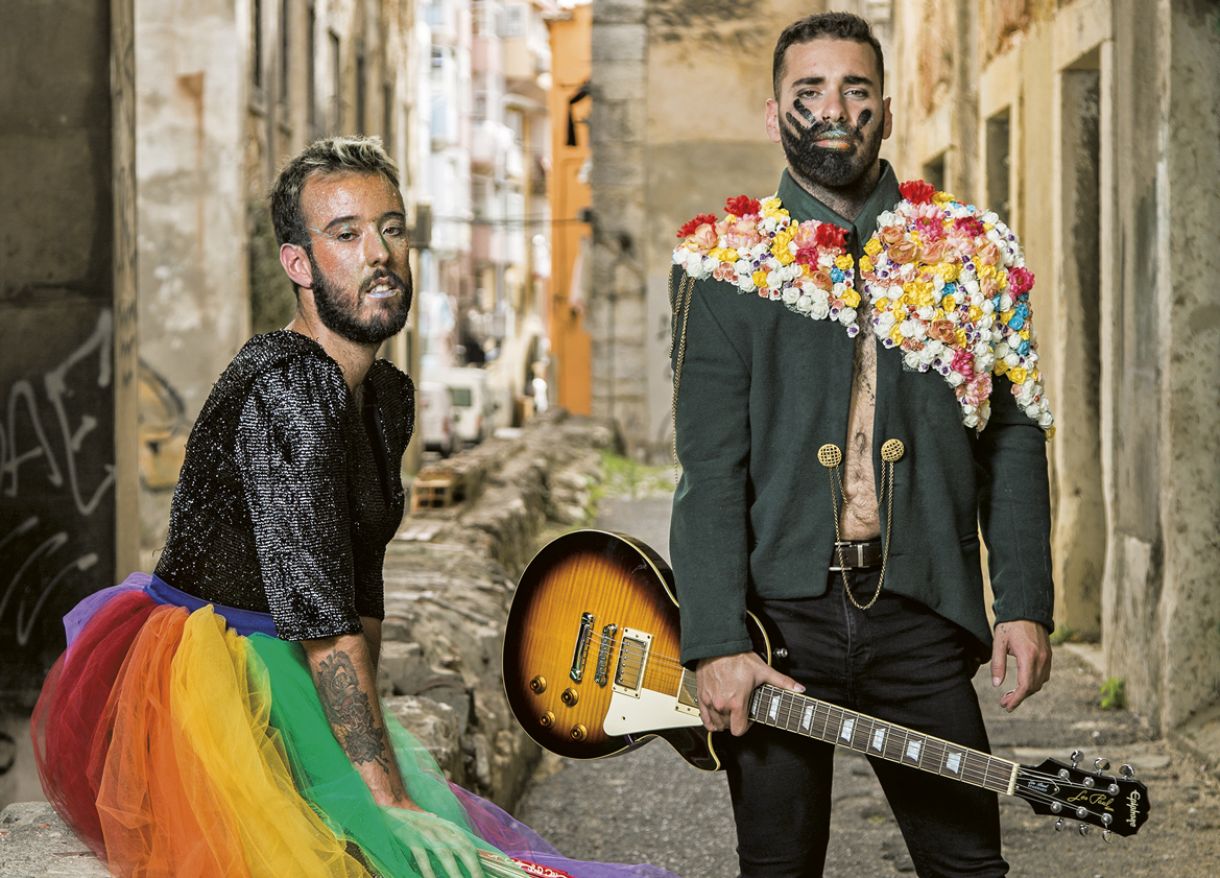 Fado Bicha definitely excited us seeing as they are a musical, performative and activist project in Portugal and a big representation of the LGBTQI+ community. They are Lila Fadista (voice & lyrics) and João Caçador (instruments and arrangements). Mixing up Fado and traditional roots with modern arrangements, they bring a subversion of the heteronormativity and stand for their values, such as gender equality while fighting against racism and all sorts of prejudice.
Would you love seeing Fado Bicha for Portugal in the Eurovision Song Contest 2021?